Timeless tradition, from generations to another.
Little Leilani brings you timeless tradition of beautiful handmade smocking clothing for Your Little Ones. Our clothes are made from quality fabrics which are sewn with love.
Blog Post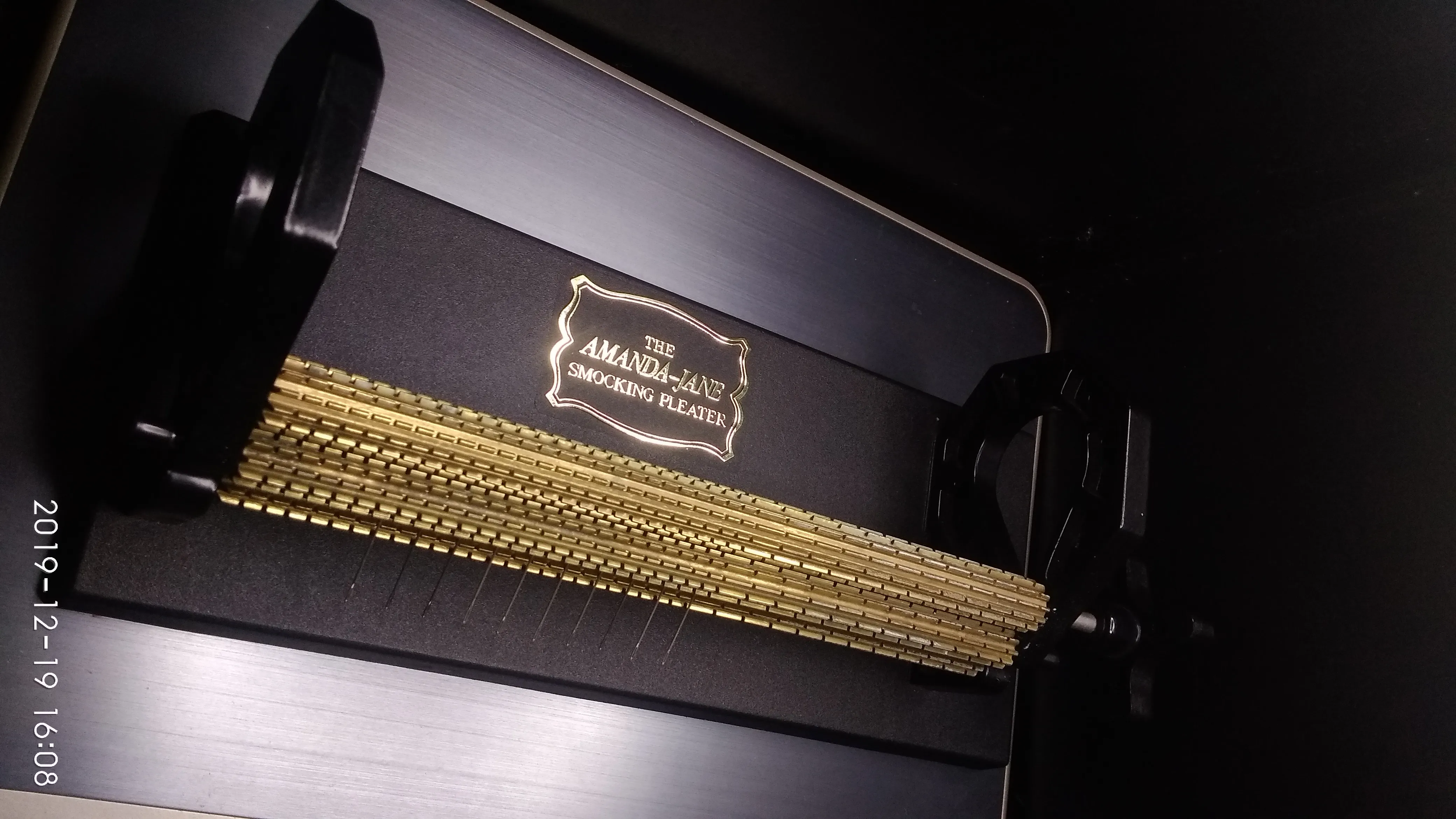 When I was a little girl, many many years ago, I remember my mom used to make beautiful dresses for me. Short dresses, gowns, blouses, skirts, pants, pajamas, nightgowns, baju...
Read more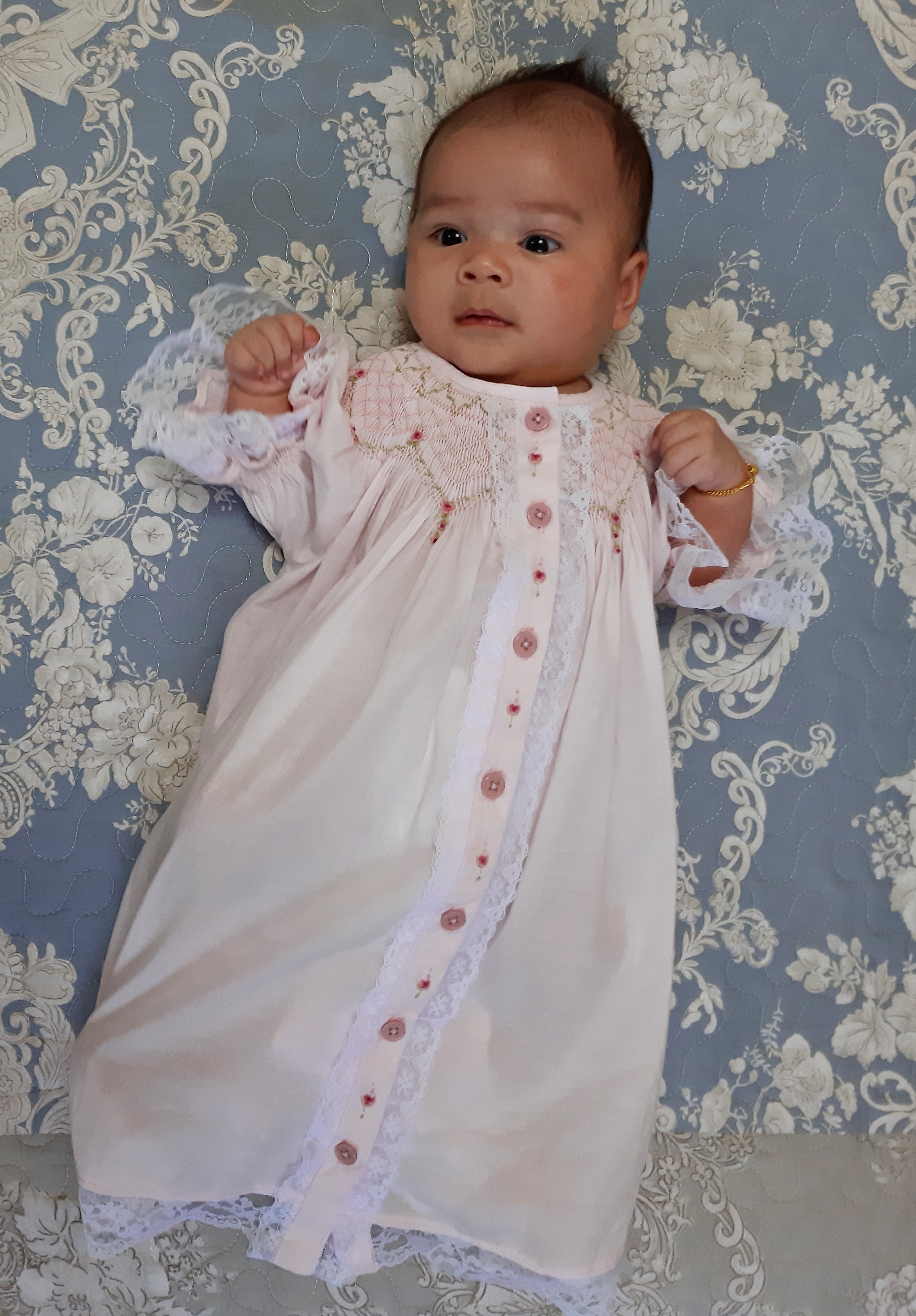 Smocking is a beautiful traditional needlework art that requires pleating and embroidery which would result in a stunning heirloom pieces that could be passed down generation after generation. Smocking consists...
Read more